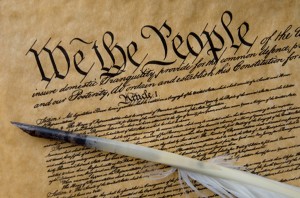 The Forum works to inform and to mobilize the Valley in support of public policies that promote faith, family and freedom.
We are committed to renewing the spiritual, moral, and cultural vision of our Founding Fathers.
We are dedicated to building faith, family, and freedom in our homes and in our communities.
We help fight for pro-family policies in the Valley, in Richmond, and in Washington DC.
We work closely with other like-minded groups like the Virginia Christian Alliance and The Family Foundation of Virginia to achieve these objectives.
Above all else, we seek to honor God and pray that He would guide and bless our efforts.
Together, we can make a difference — one voice, one person, one vote at a time.
"Except the Lord build the house, they labor in vain that build it."  Ps. 127:1